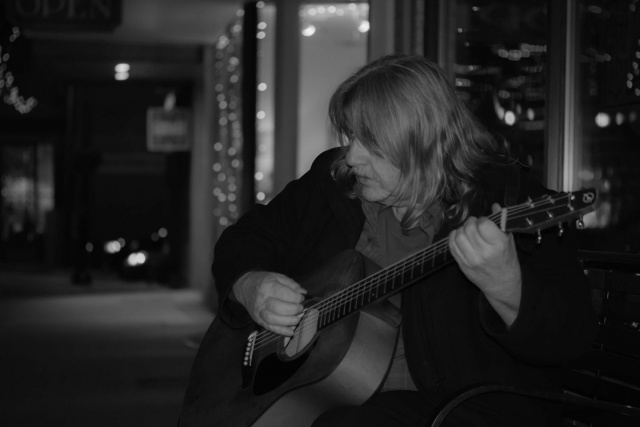 Rockin Rick has been playing and singing in Northeast Ohio for more that 30 years both as a street performer, solo acoustic artist and in his band.
Here are just a small list of the some of the venues Rick has played and sang at:
Lannings in Bath Ohio,Johnny J's In Medina, The Oaks in Chippewa Lake, The Village Inn in Chippewa Lake, Sully's in Medina, The
Farmers market on the square in Medina, The arts council in Medina, The Medina Eye Center, High and Low winery in Medina,
Scoreboards in Northfield, Fox Meadows Country Club, Weymouth country club. The streets of Medina and Cleveland,as well as Akron. Rick has also played at many wineries and fairs and festivals around the state.
His song lists consists of songs by
Neil Young - Needle and the damage done--Old man--Havest moon--Heart of gold, Helpless --ect......
Cat Stevens ( Father and Son) (Morning has broken) The wind.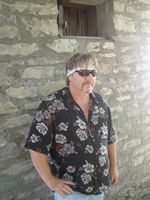 James Taylor ( Fire and Rain)
Jim Croce (Time in a bottle) (Operator)
Tom Petty (Mary Janes last dance) (Running down a dream)
Mellencamp (Little Pink Houses)
Cold Play (Yellow)
Stone temple Pilots (Plush)
Led Zepplin ( Over the hills and far away) (Thank you) (Stairway to heaven )
Pink floyd (Wish you were here) (Comfortably numb)
John Denver (Today) (Rocky Mountain High) (Annes song) and (Country Roads)
The Cars (Bye Bye Love)
Green Day (Time of your life) (Boulevarde of broken Dreams)
Kenny Wayne Sheppard (Blue on Black)
Simon and Garfunkle (The boxer) (Sounds of Silence)
America (Ventura highway) (Tin man)
Animals (Be misunderstood)
Eagles (Take it easy) (Take it to the limit) Peaceful easy feelin
Moody blues (Nights in white satin.) (Story in your eyes)
Yes (and you and I)
Waylan and Willie (Mama's don't let your babies)
David Bowie (Ziggy stardust) (Space oddity)
Jimmy eat world (the miiddle)
The Guess Who (No sugar tonight)
Michael Jackson (Human nature)
Bill Withers (Ain't no sunshine)
and many many more.

330-242-0964 For Booking call.